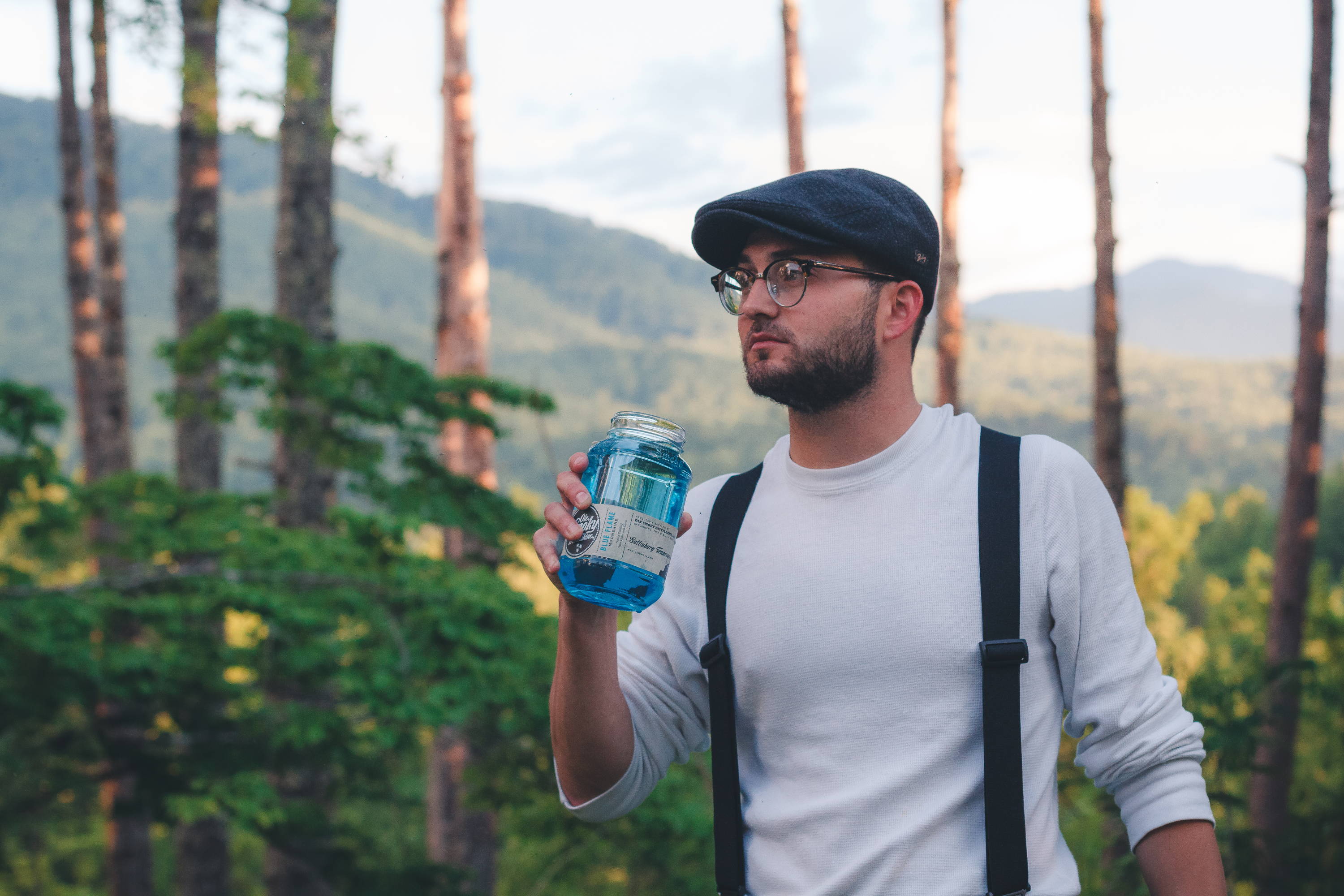 Kenny Strong - Southern Region
Kenny is from Orlando, Florida and started his restaurant career at Rusteak Restaurant and Wine Bar where he worked his way from a busser to a bartender. The craft cocktails they were making there truly inspired him to take bartending to the next level. He is now making moonshine cocktails for people at Disney every night, for Homecomin' Florida Kitchen. In his free time, he enjoys going to the movies. He is also very into sports whether it be playing them, going to see them live, or just watching them on tv.  Follow Kenny on Instagram @KenXology
For more about Kenny, read his interview with Tasting Panel Magazine below.
Interview for Tasting Panel Magazine by Mara Marski / photos by Van Gallik
How did you end up behind the bar?
I got my start working in a wine bar as a busser. I'd never been exposed to craft cocktails but seeing how much effort goes into them at a high-end bar fascinated me. I knew I wanted to work my way up so I could get behind the bar, and after I decided that, there was no looking back.
How would you describe your style as a bartender?
At my current bar, approachability is key. I like to make drinks everyone will like—still craft cocktails, but something that appeals to everyone.
What are your biggest influences behind the bar?
My best friend is a great bartender and he mentored me. I've learned everything from him. The owners of the wine bar where I got my start also really inspire me because they're so talented and passionate. They went out of their way to pass the torch to me, and that guidance enhanced my skills, but it made me want to raise the bar so I could compete with them creatively on their level. That has always pushed me to do better.
What's exciting to you about being a "modern moonshiner"?
I love being able to pull this product out of the past and away from the limitations of the "backwoods" to make it timely and approach-able. I work at a moonshine bar, and every day I get to make contemporary moonshine cocktails while introducing new people to the craft behind the spirit.
ANOTHER ROUND WITH KENNY
What's your go-to moonshine camp cocktail?
A moonshine Margarita. I make mine with Ole Smoky Margarita Moonshine, Some Beach Cream Liqueur, fresh pineapple, and orange juice. It's like a tropical skinny Margarita.
What's on your camp playlist?
Kanye West just dropped a new album and I will definitely be listening to a lot of A$AP Rocky and Pusha T. I really like hip-hop and I work faster behind the bar when I get a beat in my head and start to move with it.
How do you describe your camp style?
I like to wear designer clothes, but it's hot in Florida so I usually dress down unless I'm going out.
How would your friends describe you?
Very chill.